Call for Submissions: "Back 2 OmniPark"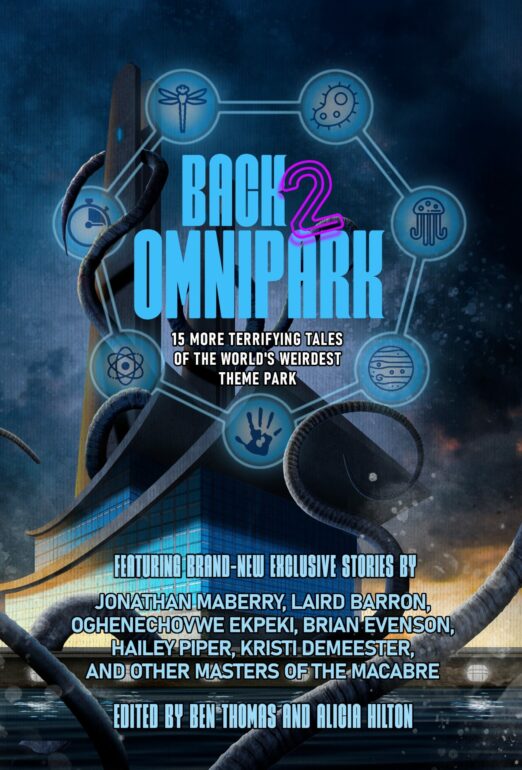 From 1977 to 2003, OmniPark thrilled, astonished and educated guests of all ages.
…or did it?
In 2021, Brian Evenson, Gemma Files, and 16 other weird-fiction visionaries came together to imagine a theme park that might've been.
The resulting anthology, Tales From OmniPark, made the preliminary ballot for a 2021 Bram Stoker Award.
Now we're going back to the beginning.
Back 2 OmniPark will explore the mysterious backstory behind the park's creation. How did globe-trotting oil billionaire Dalton Teague meet his wife and co-founder Evelyn ⁠— and what did they get up to on their clandestine travels to hostile deserts and jungles? What went on in the top-secret VIP area known as the "Realm Between the Realms?" What was it like to work with the original team of Technosophers? How did the Realm of Mind go so disastrously wrong? What is the true and ultimate purpose behind OmniPark?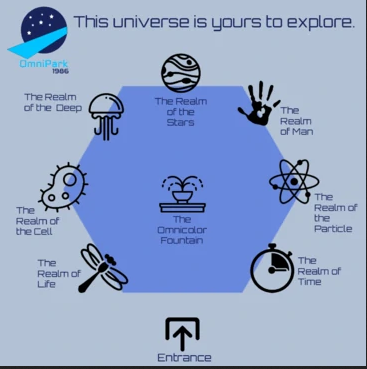 Tell us a story that reveals the secret history of OmniPark – focusing on any or all of the Seven Realms:
Submission guidelines:
Be aware that weird fiction does not mean "stories that are weird." Weird fiction is a specific literary genre – and only submissions within this genre will be considered.
Know that OmniPark is a theme park, not an amusement park. Research and understand the difference between the two.
Familiarize yourself with the world of OmniPark. Get a feel for the characters, setting, and tone. Stay in-canon.
Recognize that most of this anthology's spots are reserved for award-winning authors. Your story will need to stand out from a crowd of horror and weird fiction professionals who are highly familiar with the OmniPark mythos.
Compensation:
We are paying $100 for weird fiction of approx. 3,500 to 5,000 words.


How to Submit:
Only Word docs following Shunn manuscript format will be considered. Please submit via the OmniPark Moksha Portal.